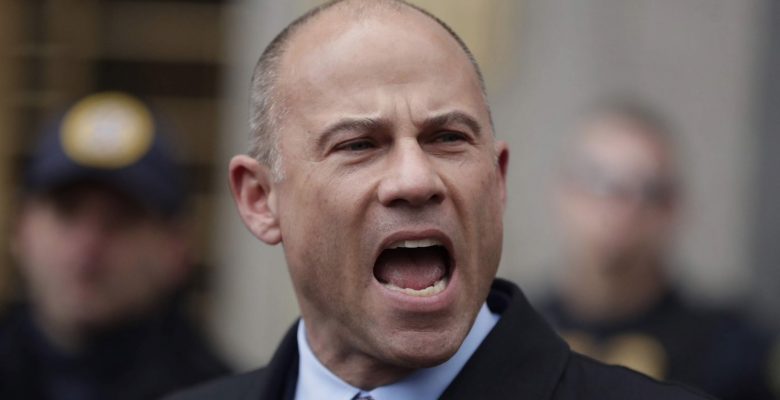 The U.S. Court of Appeals for the Ninth Circuit has overturned attorney-turned-convicted-felon Michael Avenatti's big verdict against Kimberly-Clark and Halyard Health. As reporter Meghann Cuniff notes on Twitter: The "trial judge already slashed [the] $454 million jury verdict to $25M, but 9th [Circuit] just gutted [the] entire judgment. A disaster for Avenatti."
The court found that Bahamas Surgery Center, LLC, Avenatt's client in the class action suit (filed in October 2014), lacked standing to sue, and vacated the judgment.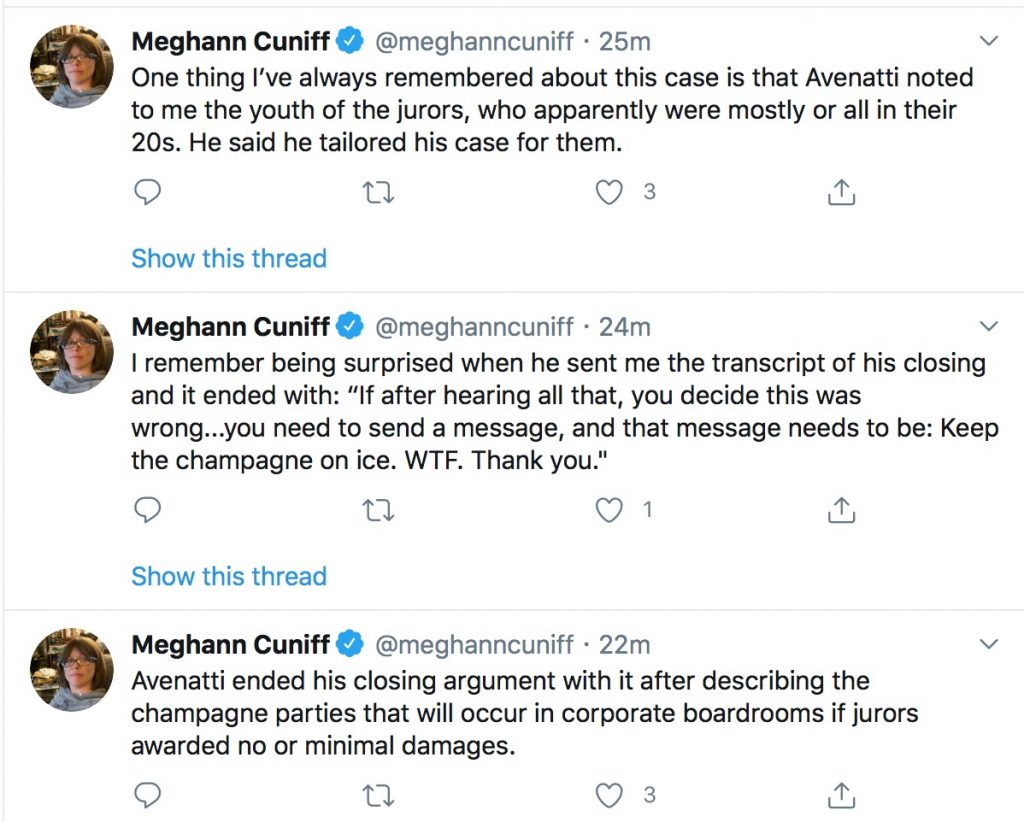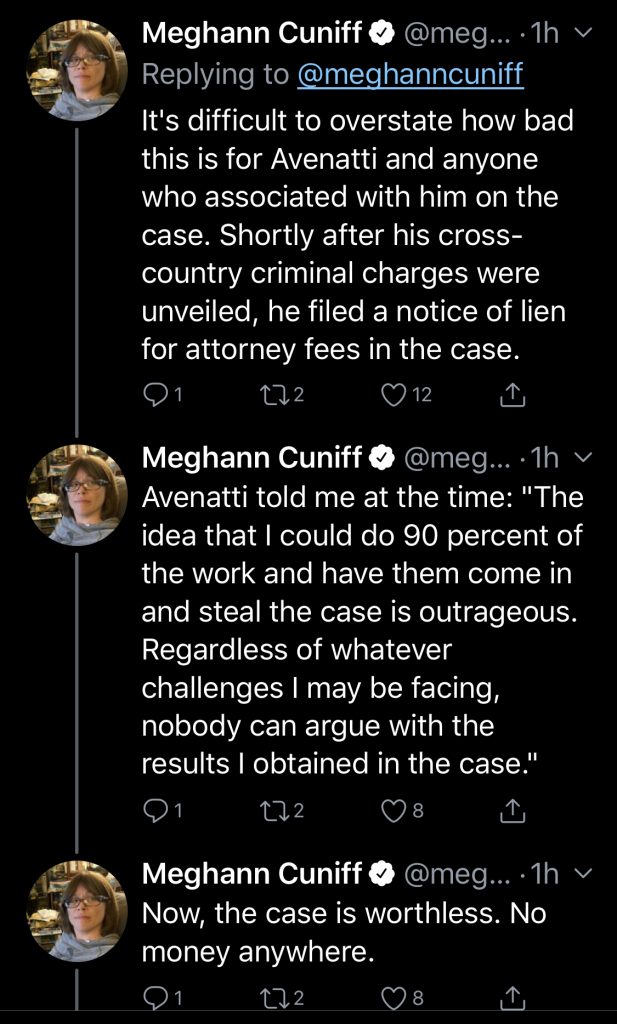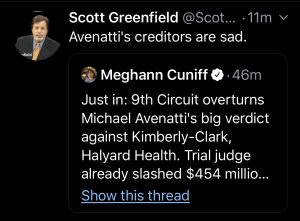 Avenatti represented faded porn star Stormy Daniels in a lawsuit seeking to break a confidentiality agreement so she could speak about her alleged affair with Donald Trump before he ran for president.
While representing Daniels, Avenatti appeared dozens of times on cable news programs and even flirted with a presidential run.
Earlier this month, Avenatti's attorney revealed that the felonious former lawyer in indigent and can no longer afford his legal counsel ahead of his criminal trials set to take place later this year.
The full 9th Circuit opinion vacating the judgment in the Kimberly-Clark case is below: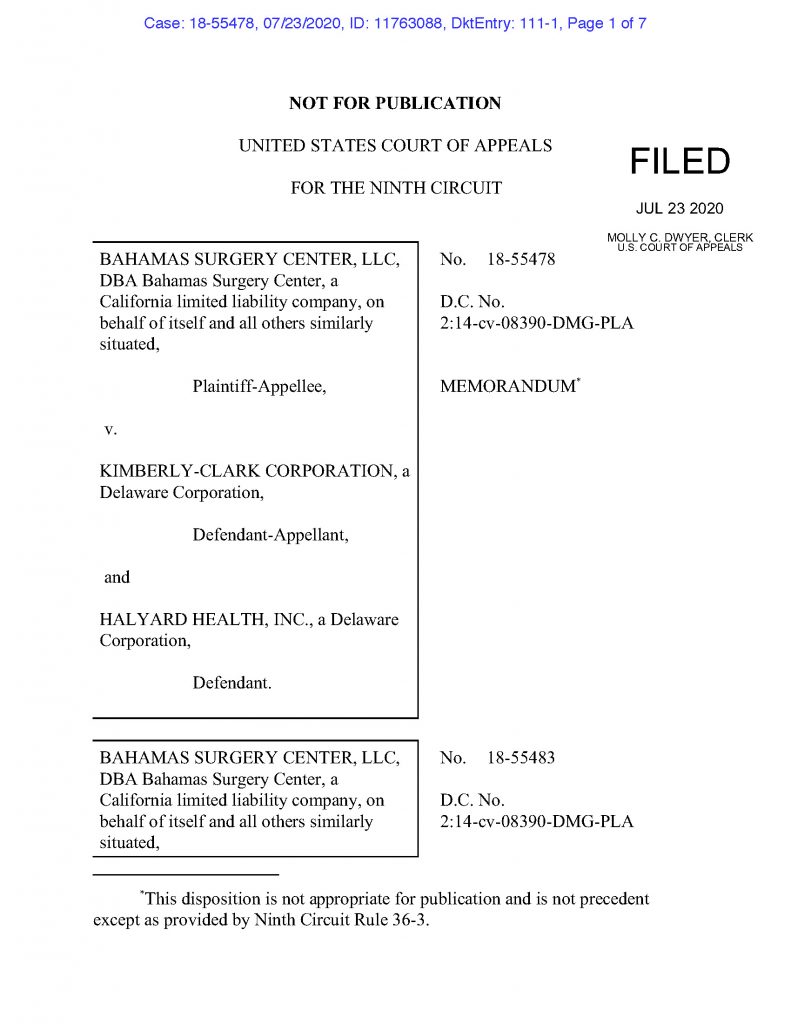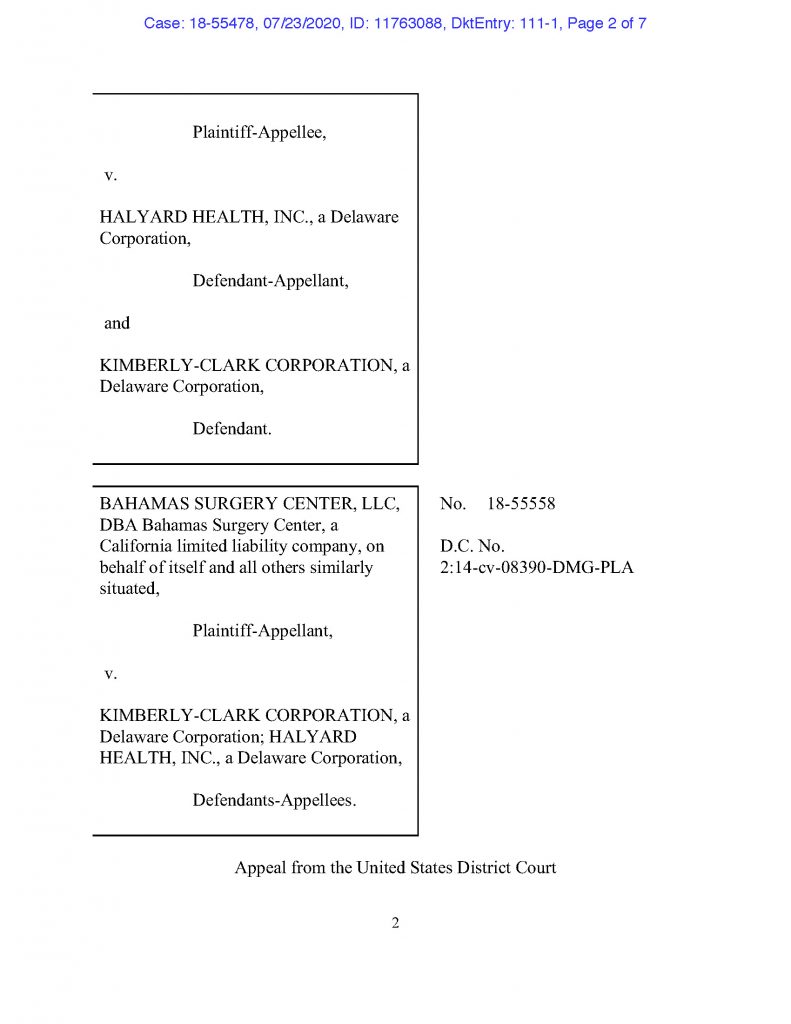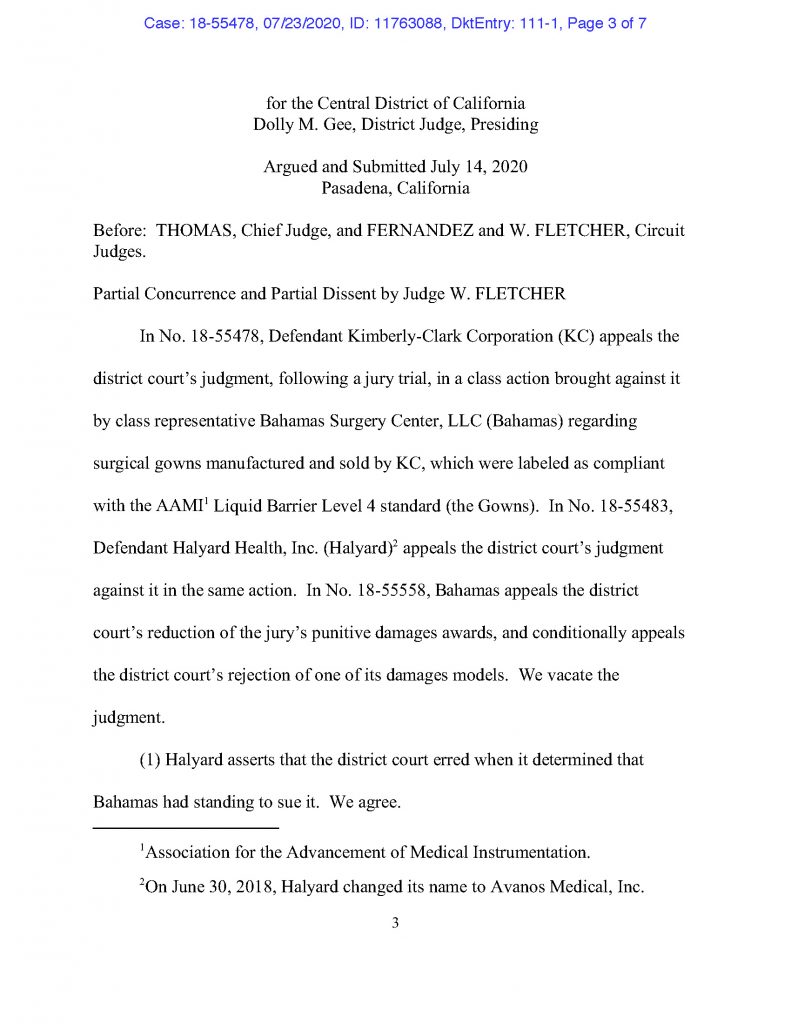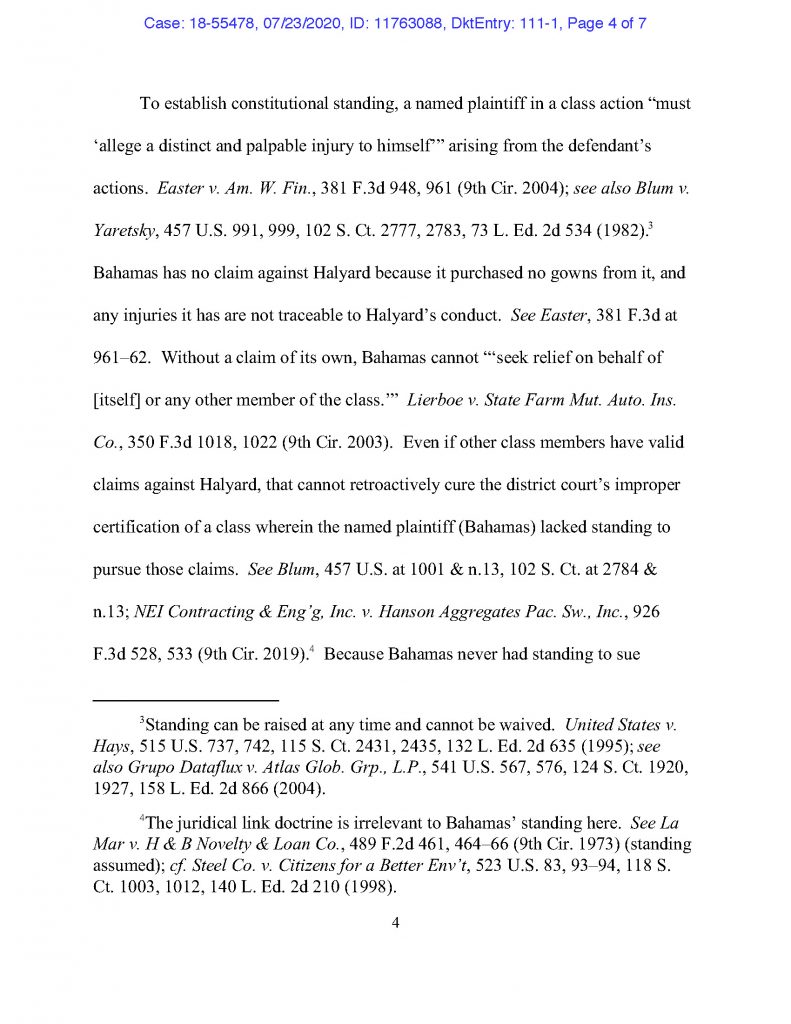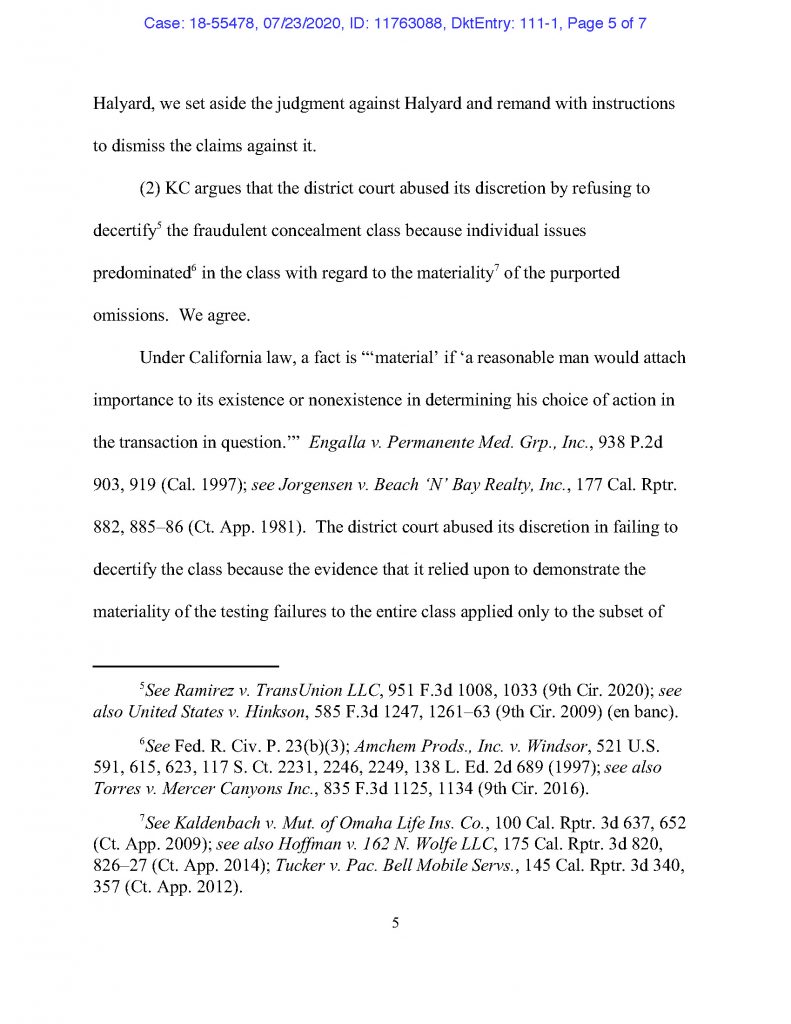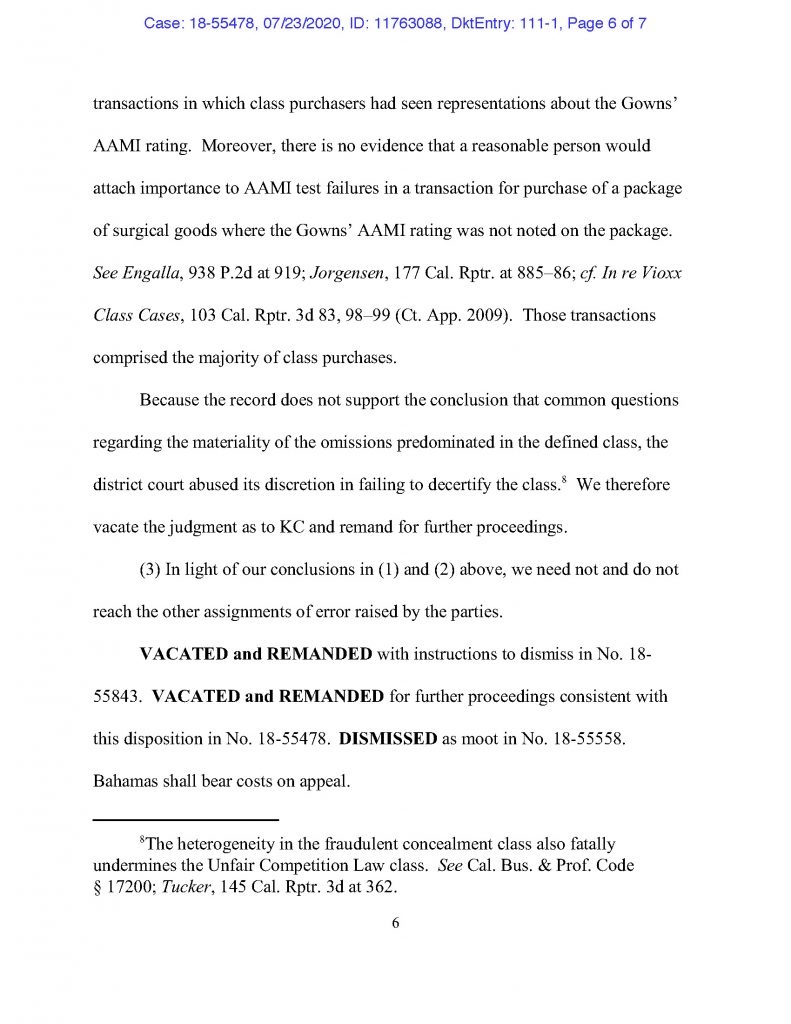 https://mikesouth.com/legal/a-disaster-for-avenatti-as-9th-circuit-overturns-his-huge-win-against-kimberly-clark-60103/